Welcome to the News Room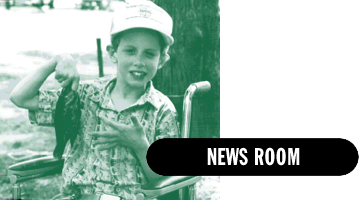 Disability in the News
Find out what's going on. Every week we collect and feature summaries of exciting stories, announcements and articles about cases or events involving people with disabilities.

NSCIA News
The latest news about the NSCIA.

SCI Life
Feature articles from the NSCIA's quarterly publication.

News Room Archives
Browse the Newsroom Archives for past articles from Disability in the News, NSCIA News and SCI Life.