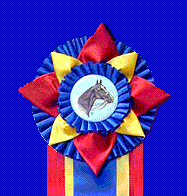 Clicking on the ribbon Rosette will
always take you back to the Main Page
Copyright 2002 Loftmar Stables
Raul & Jan Martin
17620 Central Ave., Bowie, MD 20716
(301) 249-7893 fax (301) 249-1015


You'll need Adobe Acrobat to read
some of the documents on this site.
Click here for a free download.


Best viewed with Internet Explorer,
800 x 60


Leasing a Horse at Loftmar

Matching Horse and Rider: Loftmar offers a very competitive leasing program for our students. Bo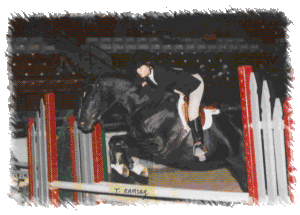 th full and half leases are available. If you are interested in leasing a horse, please see Jan for options and availability and go here for details. If are ready to purchase your own mount, our qualified staff can assist you in looking for and screening horses to determine compatibility. Fees will vary depending on the extent of assistance required.