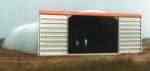 ARCH STYLE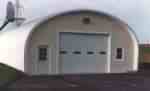 S-SERIES STRAIGHT SIDED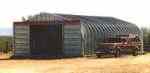 ECONOSPAN STRAIGHT ROOF, STRAIGHT SIDED
Pioneer Steel Buildings
Pioneer manufactures a complete range of standard and non-standard steel buildings for virtually any application.

All Pioneer steel buildings are:
Manufactured of ASTM A792 structural quality steel with a tough, AZ180 Galvalume© coating, that offers a 20 year mill warranty against corrosion.

Built to the toughest standards, and endure rigorous quality tests that measure strength against snow, wind, rain and seismic conditions.

Inspected on three separate occasions prior to shipment, to ensure complete satisfaction.
All to ensure they pass one final test ...
the test of time.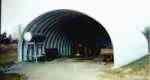 MINI STEEL BUILDINGS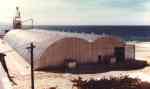 CUSTOM MODELS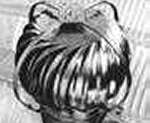 ACCESSORIES