<! --begin sidebar -->

Search Engines

Ourchurch Christian Website Resources




Musical Midis

<! --end of sidebar -->
<! --begin main body -->
BBCW
Black Baptist Clergywomen In
Spiritual Pain Support Network/Resources
~ ONLINE~ For You!

Bookmark this page
---
Copyright Heartlight.Org. Used by Permission.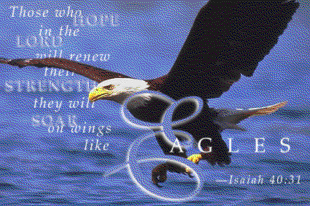 Search the Internet for Christian
and Other Web Site Links
PastorCare Clergy Support Network
Newlife Beginnings
Rev. M. Adrienne Hawthorne
Natl Assn Christian Recovery
Support Network
Winning Edge Ministries
Restoring Fallen Ministers
And Religious Leaders
Ministry Health
Resource for Pastors and Leaders
Steve For You!
The Presence of Justice and Links!
WomenSpirit
Vestments for Women Clergy
Avon Breast Cancer Awareness Crusade
National Women's History Page
African American Women Online


NetNoir Online Search Directory
Michelle's Homepage
Comprehensive African-American
resources; inspirational
Spectacular Black Artwork
by PALOMA
The Sisters' Circle
Beautiful, Informative,
Inviting Online Fellowship
Stop Violence Against Women!
BACKGROUNDS AND DESIGNS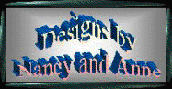 Windy's Bordered Backgrounds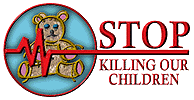 Click on the Bear, too. Thanks Windy.
Heartland Partners in Prayer

Karyn's Cyberden


Annie's Lovely Christian Ladies
Christian Inspiration Webring Resources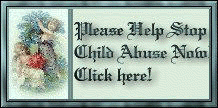 TRY IT NOW! IT'S FREE!
Hee Yun's Graphic Collection
If you have not found the Christian resources you need, just Contact us.
GoSearch Engine


Submit your URL for free! Click the banner above!
NETWORK!
The Mountainside Ministries - P.O. Box 6222 - Columbia, MD 21045 - 410.730.5919