BBCW
BLACK BAPTIST CLERGYWOMEN IN
SPIRITUAL PAIN SUPPORT NETWORK/RESOURCES
~ ONLINE ~ FOR YOU!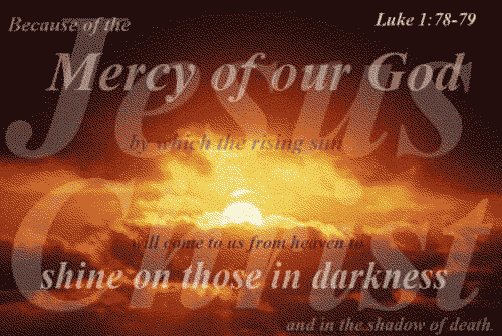 Graphic Copyright by Heartlight.Org. Used by Permission.

If you can't take the heat, just stay in it for one moment longer.--ldowell
If any of the pages are not right, hit the "RELOAD." If that does not help, email us. Notice: We are not responsible for the content of any links added beyond ours. Thank you, and enjoy your stay in the moment with God's peace and power.

View our WebTracker stats here.
Copyright © 1996-7 The Mountainside Ministries. All Rights Reserved.
The author is a member of . . . .

---