<![if !vml]>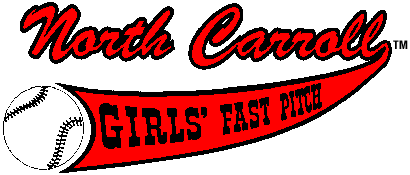 <![endif]>
<![if !vml]>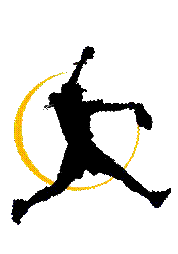 <![endif]>
North Carroll Girls' Fast Pitch, Inc. (AKA Fury)
Is a independent 501(c)(3) non-profit organization
"Committed To Serving Our Carroll County Community"
"The Coaches without a doubt are the finest in the game"
Fast Pitch Players Wanted
NC FURY is looking for girls 16/18U that want to play tournament ball.  Haven't decided yet or have you been turned down, if so then we want you.  We develop ball players for high school and college.  Our main focus is on your development.  Call for an evaluation not a tryout.  Fury doesn't conduct try outs; we evaluate you to see where and what level we can take you too.  Try the others but if you want to learn and become the best you can, then this is where you should be.  We build ball players.  Teams will compete at the "Open" level of competition.  Fury 16/18U finished second and third in tournaments this past season.   Indoor clinic is conducted from January –March 2014 and is free to all registrants.  For more information call 410-374-6614 or e-mail ncgfp@qis.net.
Fast Pitch Manager Wanted
Anyone interested in managing a 16/18U team should contact John at 410-374-6614 or e-mail ncgfp@qis.net  Must have proper training and experience in fast pitch softball.  A background check is required.
Shortcakes 4-6
This is for girls to learn and develop skills for softball and have fun doing it.  Everything is conducted at the Hampstead Lions fields. Go to www.erols.com/ncgfp and print off a mail-in registration.  Call 410-374-6614 or e-mail ncgfp@qis.net  for further information.  Come and have fun.  
This is the home of the Original "Shortcake Program"
 (4-6 yrs old)
Call 410-374-6614
<![if !vml]>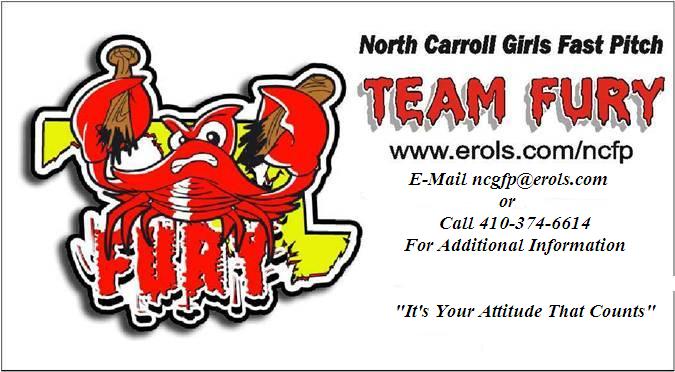 <![endif]>
<![if !vml]>

<![endif]>
<![if !vml]>

<![endif]>                 <![if !vml]>

<![endif]>                 <![if !vml]>

<![endif]>
<![if !vml]>

<![endif]>
Recipient of the  President's Council on Physical Fitness
<![if !vml]>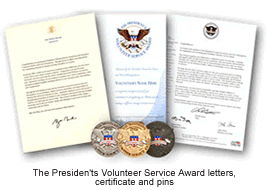 <![endif]>
Certifying Organization
Introduction
North Carroll Girls' Fast-pitch, Inc. (NCGFP) is located in Carroll County Maryland.  Our purpose and mission is to give the girls instructional guidance and experience in playing fast-pitch softball at the highest level of competition possible. In order to do this, NCGFP sends its teams to tournaments and leagues in and out of the state of Maryland. This is where the competition is and this is where we must go to develop girls who want to play in high school or prepare for college. The emphasis is always on player development, sportsmanship, character, and fun, over winning.  We are a private, IRS-certified, non-profit (501(c)3) organization that receives no financial aid from local or federal governments. We do accept tax-deductible donations.  North Carroll has a rich history in girl's fast-pitch softball and is repeatedly commended for sportsmanship and conduct on and off the field and being able to compete with the best. This is not achieved easily and the coaches and players are commended for this. The coaches and girls are very proud of their reputation and high standards.  All North Carroll coaches are trained in first aid, risk management, field maintenance, dealing with players and parents.  Coaches are taught the fundamentals on all aspects of fast pitch and certified by various organizations. Coaches also must pass a thorough background check. The organization has an active professional clinician and instructor that provides guidance and training as required.  The program offers a pitching clinic from October to March and a general skills clinic from January to March. Both clinics are open to girls of all ages and are nominally priced. Members of the program receive the skills clinic at no additional cost. The clinics are noted as having the best instruction and structure around. For further information contact North Carroll at ncgfp@qis.net or call 410-374-6614.
NCGFP Board Members

President

Vice President

Treasurer

Secretary

Keith Heindel
Purpose
The purpose of this program shall be to organize, instruct, and supervise the playing of fast pitch softball under specialized rules and regulations, to secure suitable and adequate financial backing for said purposes, and to provide suitable playing facilities and equipment for said purposes.  To provide instruction at a higher level of competition than intramural play while assisting players to improve their skills and knowledge of the game. To instruct players in the skills required at the high school and college level of play. To provide guidance and support on and off the field. To encourage sportsmanship over winning, and develop character, leadership, and a positive attitude.
Mission Statement
To conduct activities so that the physical and moral welfare of the young people shall remain the paramount concern and all matters of policy shall be determined on that basis.
History
The North Carroll Girls' Fast-pitch program began years ago as a result of one simple question, "Why are we playing slow pitch when they play fast pitch in high school and college?" Thus began our program as an independent organization. We were the first program in Carroll County and have a reputation of being the team to play. Our girls are trained in the fundamentals of the game and then move to the more advanced techniques of the game.  North Carroll was one of three original founders of the Tri-County league of southern PA. The league originally formed under the YMCA then went off on its own after the YMCA personnel moved on. Thus began the Tri-County league with four 18&U teams. Since that beginning the league grew in leaps and bounds, offering 14&U as well as 18&U divisions.  We belonged to the North Carroll Recreation Council for several years but left to join an organization that was oriented strictly towards baseball and softball. That organization was the Hampstead Lions Baseball and Softball Association, Inc. Because of philosophical differences we parted ways and became an independent organization again. North Carroll Girls' Fast Pitch became incorporated in January 1997 to protect its name and the members of the organization. In 1998, we became certified by the IRS as a non-profit organization (501(c)3). This allows us to take advantage of certain opportunities offered to non-profit organizations, as well as to accept tax-deductible contributions from our supporters.  In 2006 we became partners with the Hampstead Lions Baseball and Softball Association once again to offer the competitive side of fast pitch.  The president of North Carroll is the Director of the Hampstead in-house program.  North Carroll Girls' Fast-pitch has been the feeder program for many High Schools.  The Organization consists of local young ladies and young ladies from all over Carroll County and southern Pennsylvania.
Scholarships
A scholarship fund has been created to provide financial assistance to players attending college. Scholarships are awarded annually to those young ladies that have participated in any of the program for two consecutive years or are certified coaches.  They must be seniors in high school or first year college students and meet any other requirements as set forth by the scholarship committee. The first scholarships were awarded to two young ladies who graduated in 1998, six scholarships were awarded in 1999, two in 2000, two in 2001, three in 2002,  two in 2003, none in 2004, one in 2005, one in 2006, none in 2007, two in 2008, one in 2009, two in 2010, one in 2011, and one in 2012.
Mailing Address
North Carroll Girls' Fast Pitch, Inc.
2376 Harvey Gummel Road
Hampstead, MD 21074
Phone Number & E-Mail Address
(410) 374-6614
Don't be fooled by others
Want to be the best then come to the best!
<![if !vml]>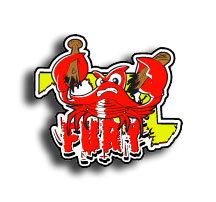 <![endif]>
Get your pins at Dragonaire.  We did!
1-865-397-4770
http://www.dragonairepins.com/
____________________________________________________________________
We'd like to thank the members of the Armed Forces for all they sacrifice and do!
<![if !vml]>

<![endif]><![if !vml]>

<![endif]><![if !vml]>

<![endif]><![if !vml]>

<![endif]><![if !vml]>

<![endif]>
Let's never forget!
<![if !vml]>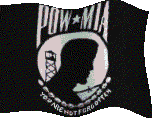 <![endif]>
<![if !vml]>

<![endif]>
<![if !vml]>

<![endif]>
Information contained on this site is the sole property of NCGFP, Inc. and is not authorized for use without the express, written consent of NCGFP, Inc.