Neil's


All Photos Copyrighted 2000 Neil Curtis All Rights Reserved. These photographs, or any portion thereof may not be reproduced without copyright holders permission.
My name is Neil Curtis and welcome to my home page. Take your shoes off and stay awhile.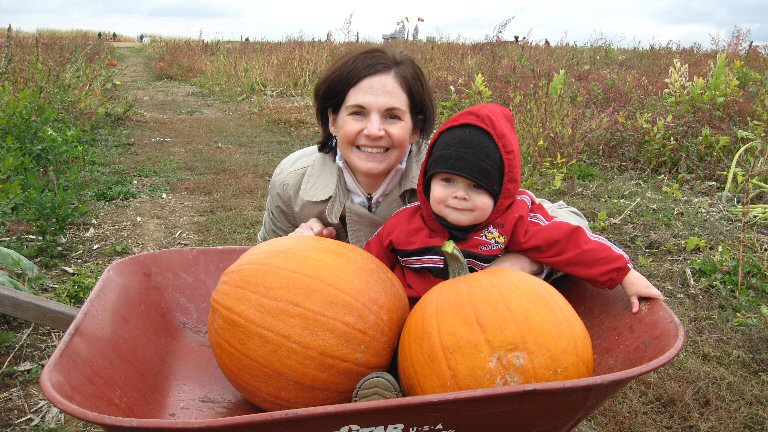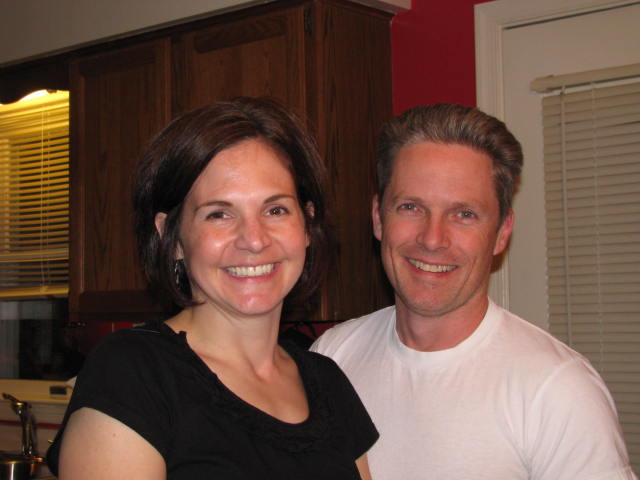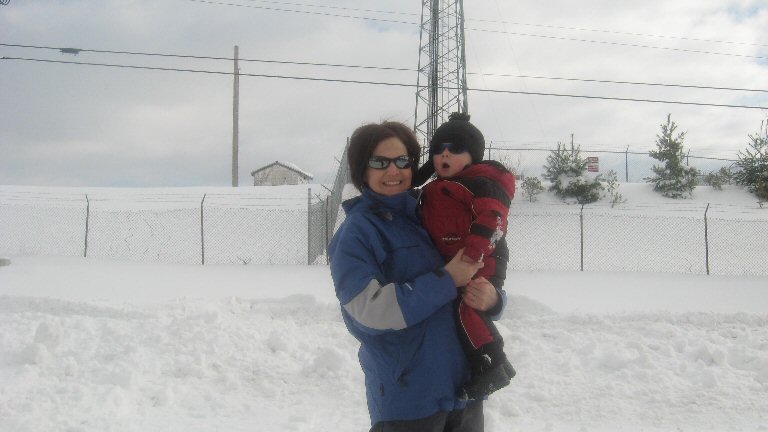 ---
Pictures of 1997 climbing in Yosemite Valley
Climbing Halfdome - Aug 2001
Lost Arrow Spire in Yosemite

The Shield - El Cap


---
Yosemite National Park



Hanging out below the Great Roof on The Nose



Curry Village with Half Dome in background.


"There's nothing better to me than waking up on a big wall and knowing that I've got a full day of climbing ahead of me,
and a day after that and a day after that. Life becomes so simple"

John Middendorf
Climbing No. 146

Nicole and I at Seneca Rocks, WV Descrepency - Seneca Rocks, WV

My main hobbies are rock climbing and mountain biking. Since getting married and having a son, the family is my main focus, but I still get outdoors and in a few years, my son will join me. Life is good.




Nicole on the South Summit - Seneca Rocks WV

My first love is my wonderful wife, Nicole. But climbing and biking take a close second.(Hope that gets me off the hook.) Living in Harrisonburg, I am only 25 minutes from miles and miles of steep and fast single track in George Washington National Forest. The world cup downhill and the Hoo-Ha race are held at nearby Massanutten Mountain. I see that local Jerimiah Bishop won this years race! No problems with crowds here, it is a rare occasion that I have met another biker on the trail.


Chris Wells and myself biking in George Washington National Forest.



Rafting Upper Gauley in WV. Neal Singletary after awesome weekend climbing in NC.

"This has been a delicious day, the kind whose taste lingers long after it ends, whose memory even months later activates all your senses. Good food, good conversation, spectacular scenery, and vivid experiences. The hot sun to warm your back, a cool river to escape into, and the luxury to enjoy them both. Simple pleasures. Trails to explore, mountains to climb, vistas to view, and good companions to share them with you. A day, like the surroundings, that will remain forever in time."

Dayton Duncan - OUT WEST
---

To Find Out A Little More About Me, Check Out Some Links That Interest Me:
Think On These Things
Knowledge:

Get Outside, Go Somewhere, Now
Experience Beauty
---

Last Updated: 03/01/13