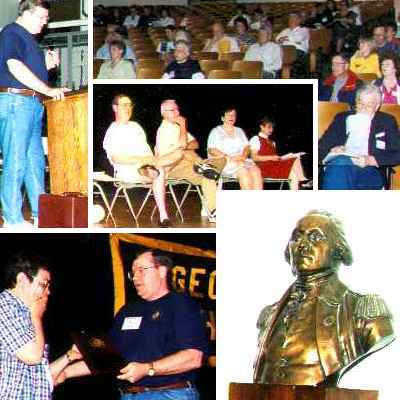 The Annual GWAA Business Meeting:
The Annual Business Meetings of the GWAA are normally held somrtime in April, in the Auditorium of the OLD GW High....(now GW middle school). During this meeting there is the election of new officers...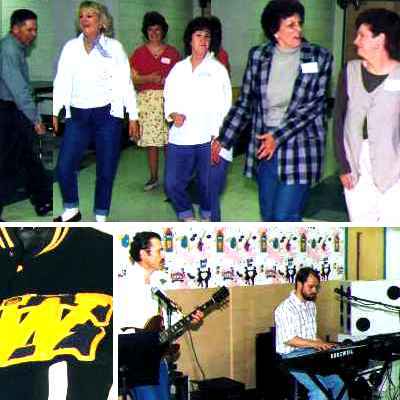 Then, in the old school cafeteria, following the business meeting, there is a 'SOCK HOP'. Usually, pizza and dancing to great live music are served up .... and school memorabilia are on display.