WELCOME TO TOM MISTER'S SITE ** -2 ** DASHTO HOROLOGICAL SERVICES **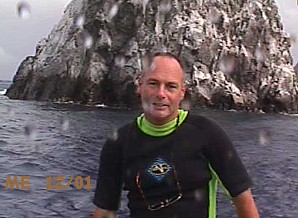 *Press this link to email me. Happy Horological Hunting!!
Welcome to our oldest, original site. Our full service sites are at dashto.com and dashto.org and can be reached from the site map link below. This site is only a gateway link now, so bookmark one of the others to save a step. I am adding to all lists as much as time allows. Much more to come! We now have a secure line for your credit card orders. Click Here to go there. I added to all lists and will continue to update. Items sometimes sell very fast, so check often for what you want. Keep watching for items of interest. Site Map Detailed Site Map of Categories of items for sale Scenic Pictures From Dashto
copyright © 1997-2005, Thomas H. Mister Sr.